About
Solving big problems requires bold individuals who are willing to experiment with out-of-the-box thinking.
It has been said that "every system is perfectly designed to get the results it gets." So if your system is not getting the results you want, you need to backup to look at the underlying reasons why.
You have something about your business that you need to be fixed but for some reason the solution isn't obvious. PYD Studio is here for you. We specialize in looking at the whole system in order to produce solutions that, not only solve the problem immediately, solve them for the future as well. While other design studios specialize in generating quick fixes to problems, PYD Studio works hard to make sure that the problem your organization is facing is solved the right way. We take pride in our work and value getting the job done right and on time.
Are you interested in using a design-thinking approach to solve problems within your business or organization? Great!
Services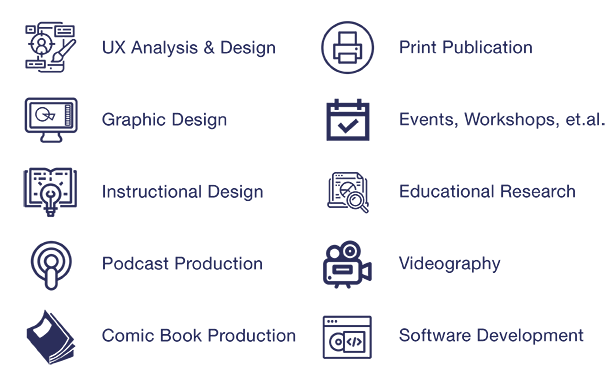 Our Team